PANDA BLSO (People Apt at Negotiating Deficits of Attention – Basses-Laurentides Sud-Ouest) is a non profit community organization that developed an English chapter in 1997.
PANDA was created to respond to the needs of parents living with children with Attention Deficit /Hyperactivity Disorder in the region.  Over the years PANDA has expanded its services to include information about ADHD over the lifespan in adolescence and adults with symptoms. The services are intented for every person living with ADHD and their relatives.
Our philosophy is to provide a safe and non-judgemental service with support and information to anyone who is living with the challenges associated with inattention, impulsivity and or hyperactivity with or without a diagnosis.  Our priority is to offer strategies to help reach everyone's full potential.
PANDA BLSO is a member of the "Regroupement des Associations PANDA du Québec." We also represent our members on various committees and panels in the region.
Activity Report 2021-2022
Activity Report 2020-2021
Activity Report 2019-2020
Activity Report 2018-2019
Activity Report 2017-2018
Activity Report 2016-2017
Our Services
Here are the different services we offer:
Workshops
Our workshops offer a more hands-on approach compared to our conferences. Participants, in small groups, will attend a series of workshops focused on a single theme, such as parenting oppositional children, parenting teenagers, etc.
Conferences
Evening presentations offered monthly on various subjects. Some examples of subjects that have been explored: opposition, anxiety, medication, discipline…
Supplementary Services
Here are the other services we offer: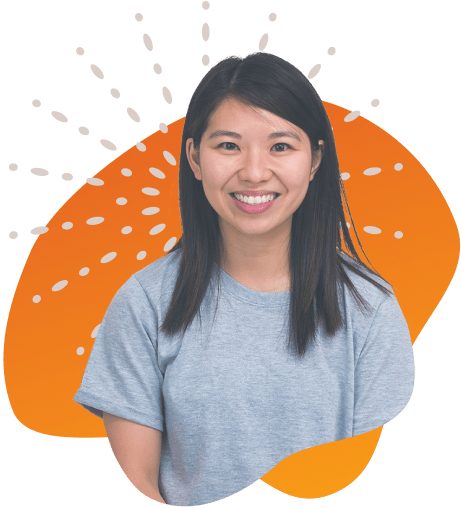 Become a Member
It doesn't matter if you've been diagnosed with ADHD or not, or whether you live in the Basses-Laurentides region or not; if you're interested in our services, you can become a member! The membership cost is $10 for the season.