ASSEMBLÉE EXTRAORDINAIRE / SPECIAL MEETING
Les règlements généraux sont le contrat qui lie l'organisme à ses membres selon le code civil du Québec, se sont en quelques sortes les règles du jeu. Ils doivent toujours être à jour pour cautionner les actions des membres du conseil d'administration, il est donc essentiel de ne pas négliger leur modification lorsque nécessaire.
C'est pourquoi nous vous convions à une assemblée extraordinaire pour la modification de nos Règlements Généraux et Lettres Patentes. Nous vous invitons à prendre connaissance de l'ordre du jour et des modifications proposées aux Règlements Généraux.
By-laws govern the organization. It's the contract between the organization and its members in accordance with the Civil Code of Quebec. They must always be up to date to guide the Board of Directors and must be modified when circumstances require it.
That's why we invite you to a Special Assembly for the modifications to our By-laws and Patent Letters. We invite you to review the agenda and proposed modifications.
Thursday 7 September 2023 - 19 h 00
Intended for:
Tous les membres 2023-2024 / All members 2023-2024
Cost
Gratuit pour les membres / Free for members
Location
En ligne / On line
En français et en anglais - In French and English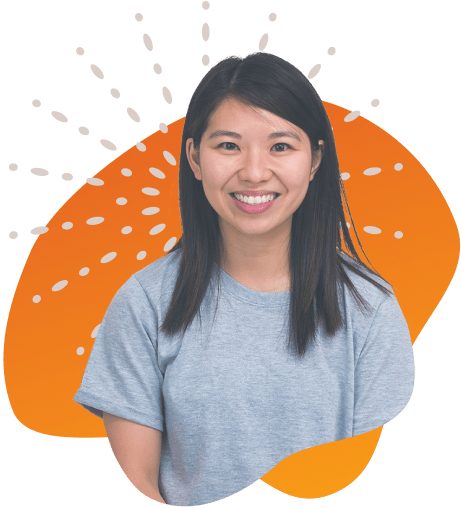 Become a Member
It doesn't matter if you've been diagnosed with ADHD or not, or whether you live in the Basses-Laurentides region or not; if you're interested in our services, you can become a member! The membership cost is $10 for the season.