Ateliers pour les PROCHES d'adultes ayant un TDAH - Rencontre du 6 décembre 2023 - Date limite d'inscription : 5 décembre 2023
Avant de vous inscrire assurez-vous d'avoir bien lu la description des ateliers : Ateliers pour les proches d'adultes TDAH
Lors de ces rencontres, vous pourrez :
• En apprendre davantage sur le TDAH chez les adultes
• Reconnaître les impacts dans votre vie de couple/famille/ami
• Découvrir des stratégies simples pour vous aider au quotidien
• Identifier des outils pour aider l'adulte ayant un TDAH
• Échanger dans une ambiance respectueuse et accueillante
Pour toute question relative aux ateliers, communiquer avec [email protected]
Wednesday 6 December 2023 - 19 h 00
Places available
Animation
Manon Latendresse, intervenante
Intended for:
Ces rencontres s'adressent exclusivement aux proches d'adultes ayant un TDAH (conjoint/famille/ami). Vous devez avoir 18 ans et plus pour participer.
Cost
Gratuit pour les membres
Location
Ateliers en ligne
Le 5 décembre 2023 est la date limite pour s'inscrire à la rencontre qui aura lieu le 6 décembre 2023.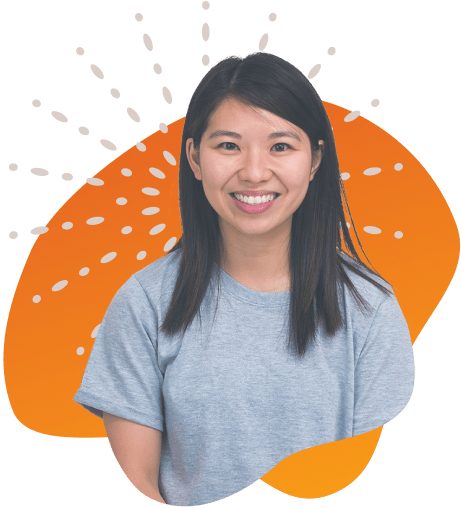 Become a Member
It doesn't matter if you've been diagnosed with ADHD or not, or whether you live in the Basses-Laurentides region or not; if you're interested in our services, you can become a member! The membership cost is $10 for the season.