Si vous êtes un ancien participant aux ateliers pour adultes ayant un TDAH, vous avez le loisir de participer à l'une ou l'autre des causeries proposées au calendrier. Une inscription est toutefois obligatoire pour chacune des rencontres auxquelles vous souhaitez vous joindre. Vous devez également être membre de notre association pour l'année courante, au coût annuel de 10 $. Par la suite, vous pourrez vous inscrire aux causeries mensuelles. Les inscriptions (20 maximum) seront vérifiées le matin même de la causerie et un lien pour vous joindre vous sera envoyé par la suite par Mme Manon Latendresse. Si vous n'avez pas déjà suivi les ateliers pour adultes ayant un TDAH, vous ne pourrez malheureusement vous joindre à ces rencontres.
Si vous avez des questions concernant ces causeries mensuelles ou concernant les ateliers pour adultes qui sont un prérequis aux causeries, vous pouvez contacter Mme
Marie-Josée Trudel, coordonnatrice, au 514 713-5353 ou par courriel à [email protected]
Thursday 17 February 2022 - 19 h 00
Animation
Manon Latendresse, intervenante
Intended for:
Anciens participants aux ateliers pour adultes ayant un TDAH
Cost
Gratuit pour les membres. Carte de membre annuelle 10 $
Location
Rencontre en ligne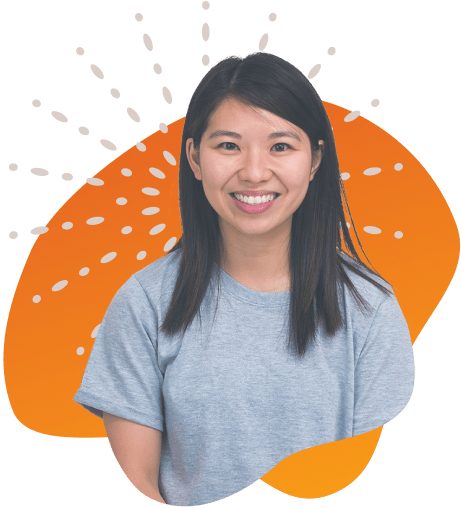 Become a Member
It doesn't matter if you've been diagnosed with ADHD or not, or whether you live in the Basses-Laurentides region or not; if you're interested in our services, you can become a member! The membership cost is $10 for the season.