Social & Emotional Learning at Home for parents
Are you enthusiastic about supporting your upper elementary-aged child in developing their social and emotional skills? Log on for monthly engaging workshops on social and emotional learning (SEL). We'll explore effective strategies for nurturing your child's self-awareness, self-management, social awareness, relationships, and decision-making abilities.
Together, we'll establish a nurturing community, enhance our SEL skills, and discover practical ways to encourage strong social and emotional growth within our homes. Let's create a supportive environment that empowers our children to thrive!
September 20, 2023
October 11, 2023
November 29, 2023
January 17, 2024
February 13*, 2024
March 20, 2024
April 17, 2024
May 15, 2024
June 12, 2024
If you have questions, please contact [email protected]
Wednesday 13 December 2023 - 19 h 00
Places available
Animation
Lindsay Parr, M.A.
Intended for:
The workshops are aimed at parents
Cost
Free for members - Annual cost of $10.
Location
9 online workshops with zoom
Ongoing registration. The workshops will start on September 20, 2023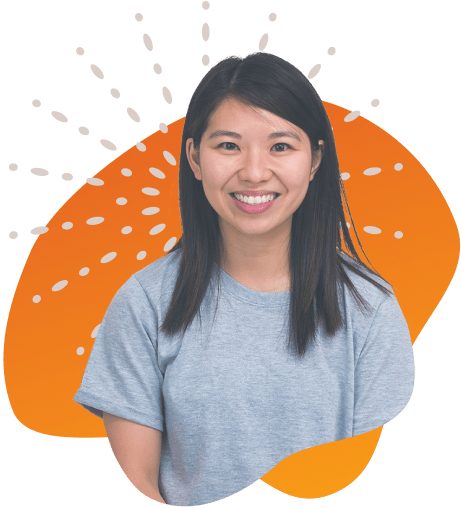 Become a Member
It doesn't matter if you've been diagnosed with ADHD or not, or whether you live in the Basses-Laurentides region or not; if you're interested in our services, you can become a member! The membership cost is $10 for the season.