Filles et femmes TDAH: une réalité actuelle, mais différente de celle des garçons.
On s'en doute, vivre avec un TDAH quand on est une fille diffère de la réalité masculine à bien des égards. Cette conférence vous permettra de mieux saisir les nuances et les particularités féminines liées au TDAH afin de mieux comprendre la vie et les besoins de vos filles, vos élèves, vos sœurs et vos conjointes.
Tuesday 12 March 2024 - 19 h 00
Number of places - Unlimited
Speaker
Christiane Sylvestre, psychopédagogue et autrice
Intended for:
Adultes TDAH et leurs conjoints/Intervenants/professionnels


Cost
Gratuit pour les membres. Carte de membre annuelle 10 $
Location
Réunion Zoom en direct. Rediffusion possible pour 7 jours, suivant la date de l'événement.
conference topics
Conferences mainly discuss topics that are relevant to persons with ADHD. However, the supporting strategies which are presented could be beneficial to many other audiences. Please contact us at [email protected] if you have an idea for a topic that could make an interesting conference.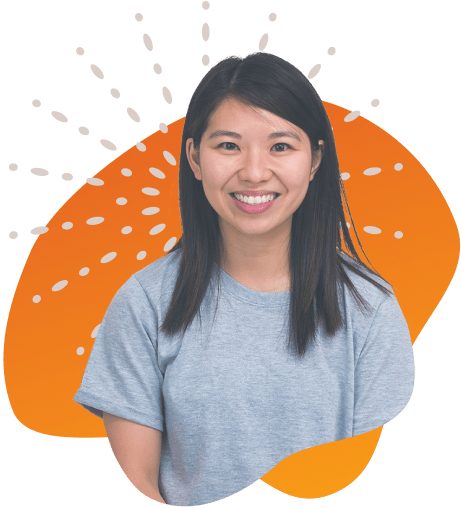 Become a Member
It doesn't matter if you've been diagnosed with ADHD or not, or whether you live in the Basses-Laurentides region or not; if you're interested in our services, you can become a member! The membership cost is $10 for the season.