Stratégies pour améliorer la vie scolaire de vos enfants et de vos adolescents
On aborde dans cette conférence, les impacts scolaires du TDAH du lever au coucher de votre enfant. On vous propose des moyens concrets pour contrer ou atténuer les effets du TDAH tels que les difficultés d'attention, d'organisation / planification, de devoirs et leçons, de relations sociales et de communication avec l'école. On abordera aussi le passage du primaire au secondaire.
Tuesday 7 November 2023 - 19 h 00
Speaker
Christiane Sylvestre, psychopédagogue et autrice
Intended for:
Parents/Intervenants/professionnels


Cost
Gratuit pour les membres. Carte de membre annuelle 10 $
Location
Réunion Zoom en direct. Rediffusion possible pour 7 jours, suivant la date de l'événement.
conference topics
Conferences mainly discuss topics that are relevant to persons with ADHD. However, the supporting strategies which are presented could be beneficial to many other audiences. Please contact us at [email protected] if you have an idea for a topic that could make an interesting conference.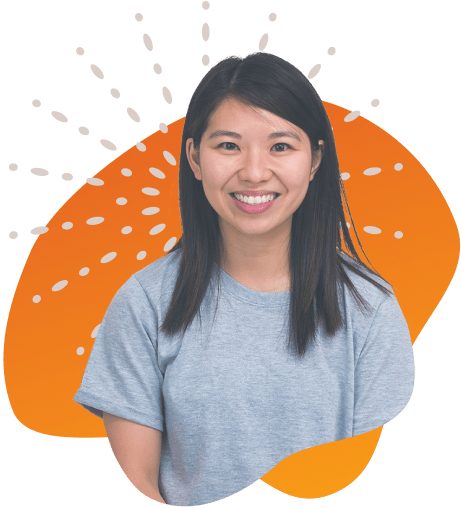 Become a Member
It doesn't matter if you've been diagnosed with ADHD or not, or whether you live in the Basses-Laurentides region or not; if you're interested in our services, you can become a member! The membership cost is $10 for the season.