TDAH et médication: ce qu'il faut savoir!
Parfois, les médicaments font partie des recommandations d'un médecin dans le traitement du TDAH. Dre Diane Normandin, médecin de famille spécialisée dans l'évaluation et le traitement du TDAH, offre une présentation claire, à jour et facile à comprendre qui répond à de nombreuses questions pour les parents, les adultes atteints de TDAH et les professionnels qui recherchent plus d'informations à ce sujet.
Tuesday 5 December 2023 - 19 h 00
Number of places - Unlimited
Speaker
Dre Diane Normandin, Médecine familiale
Intended for:
Tous

Cost
Gratuit pour les membres. Carte de membre annuelle 10 $
Location
Réunion Zoom en direct. Rediffusion possible pour 7 jours, suivant la date de l'événement.
conference topics
Conferences mainly discuss topics that are relevant to persons with ADHD. However, the supporting strategies which are presented could be beneficial to many other audiences. Please contact us at [email protected] if you have an idea for a topic that could make an interesting conference.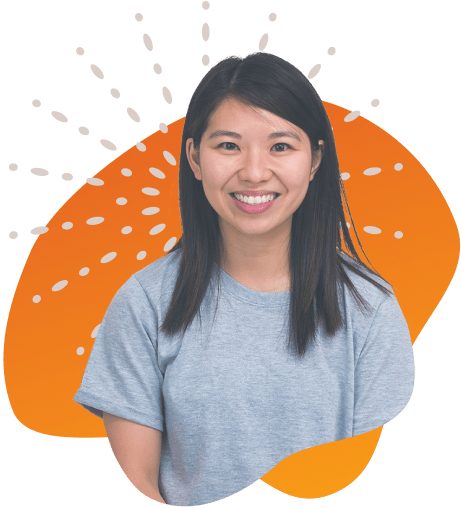 Become a Member
It doesn't matter if you've been diagnosed with ADHD or not, or whether you live in the Basses-Laurentides region or not; if you're interested in our services, you can become a member! The membership cost is $10 for the season.