The Impact of Adult ADHD on Relationships
The objective of this workshop is to understand the issues that come up for couples where one is ADHD.  This will include how to deal with potential areas of conflict such as intimacy, sexuality, running of a household, communication, etc.
Tuesday 23 January 2024 - 19 h 00
Number of places - Unlimited
Speaker
Dr. Laurie Betito, PhD, Psychologist/Sex Therapist/Radio Host CJAD/Author
Intended for:
Adults with ADHD and their spouses/Intervention workers and professionals


Cost
Free for members. Annual membership: $10
Location
Virtual Meeting - Live event. Replay available for 7 days following the date of the event.
conference topics
Conferences mainly discuss topics that are relevant to persons with ADHD. However, the supporting strategies which are presented could be beneficial to many other audiences. Please contact us at [email protected] if you have an idea for a topic that could make an interesting conference.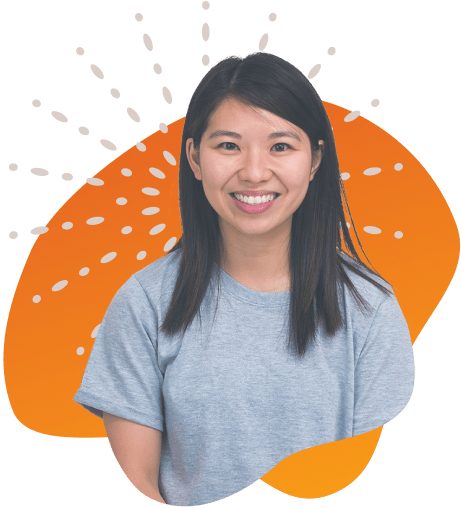 Become a Member
It doesn't matter if you've been diagnosed with ADHD or not, or whether you live in the Basses-Laurentides region or not; if you're interested in our services, you can become a member! The membership cost is $10 for the season.