Favoriser l'attention par des stratégies sensorielles
Il est possible d'adapter notre environnement ou celui de notre enfant à l'aide de stratégies simples qui facilitent l'intégration des différents systèmes sensoriels. Lors de cette conférence, Sonya Côté, ergothérapeute, nous présente des outils sensoriels, des séquences de mouvements et des activités ludiques destinés à favoriser l'attention. Vous constaterez qu'il est possible de répondre aux besoins des personnes ayant des difficultés attentionnelles tout en respectant le style sensoriel de chacune, et ce afin qu'elles déploient leur plein potentiel. Événement en direct seulement.
Tuesday 8 March 2022 - 19 h 30
Speaker
Sonya Côté, ergothérapeute et autrice
Intended for:
Parents et intervenants en lien avec les enfants/adolescents
Cost
Gratuit pour les membres. Carte de membre annuelle 10 $
Location
Webinaire - Événement en direct seulement
conference topics
Conferences mainly discuss topics that are relevant to persons with ADHD. However, the supporting strategies which are presented could be beneficial to many other audiences. Please contact us at [email protected] if you have an idea for a topic that could make an interesting conference.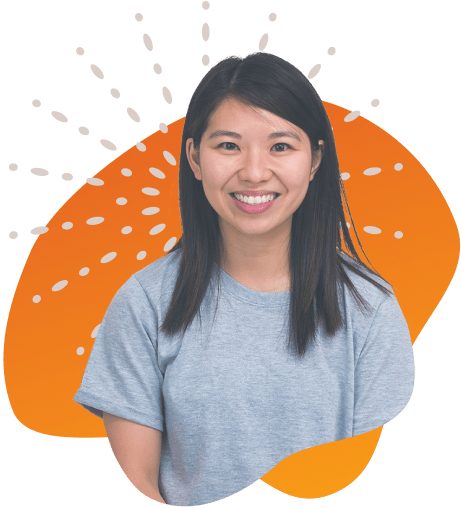 Become a Member
It doesn't matter if you've been diagnosed with ADHD or not, or whether you live in the Basses-Laurentides region or not; if you're interested in our services, you can become a member! The membership cost is $10 for the season.