Le TDAH au primaire et au secondaire : trucs et outils
Les difficultés qu'engendre le TDAH aux plans de l'organisation, la motivation, la gestion du temps et des écrans et la réalisation des devoirs et leçons peuvent nous paraître insurmontables. Sachez toutefois que l'application de certaines stratégies bien simples jointes à plusieurs trucs ayant fait leurs preuves peuvent grandement vous faciliter la vie. Ces secrets vous seront partagés dans une ambiance décontractée et teintée d'humour. Événement en direct seulement.
Tuesday 2 November 2021 - 19 h 30
Speaker
Christiane Sylvestre, psychopédagogue et autrice
Intended for:
Parents et intervenants en lien avec les enfants/adolescents
Cost
Gratuit pour les membres. Carte de membre annuelle 10 $
Location
Webinaire - Événement en direct seulement
conference topics
Conferences mainly discuss topics that are relevant to persons with ADHD. However, the supporting strategies which are presented could be beneficial to many other audiences. Please contact us at [email protected] if you have an idea for a topic that could make an interesting conference.
Book lending
Once you are a member you can also borrow available books and therapeutic tools offered during a conference (in presence only). For more information, click here.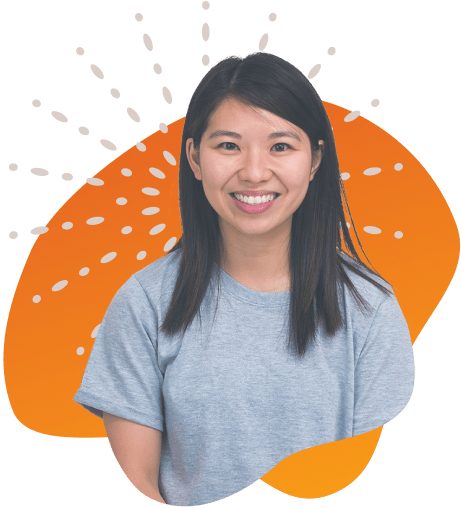 Become a Member
It doesn't matter if you've been diagnosed with ADHD or not, or whether you live in the Basses-Laurentides region or not; if you're interested in our services, you can become a member! The membership cost is $10 for the season.