TDAH et médication : ce qu'il faut savoir
Le Dr Jacques R. Leroux, spécialiste en pédiatrie et ayant un intérêt pour le TDAH, dresse le portrait des traitements disponibles pour le TDAH et nous aide à en comprendre les effets. Événement en direct seulement.
Tuesday 30 November 2021 - 19 h 30
Places available
Speaker
Jacques R. Leroux M.D., pédiatre
Intended for:
Tous
Cost
Gratuit pour les membres. Carte de membre annuelle 10 $
Location
Webinaire - Événement en direct seulement
conference topics
Conferences mainly discuss topics that are relevant to persons with ADHD. However, the supporting strategies which are presented could be beneficial to many other audiences. Please contact us at [email protected] if you have an idea for a topic that could make an interesting conference.
Book lending
Once you are a member you can also borrow available books and therapeutic tools offered during a conference (in presence only). For more information, click here.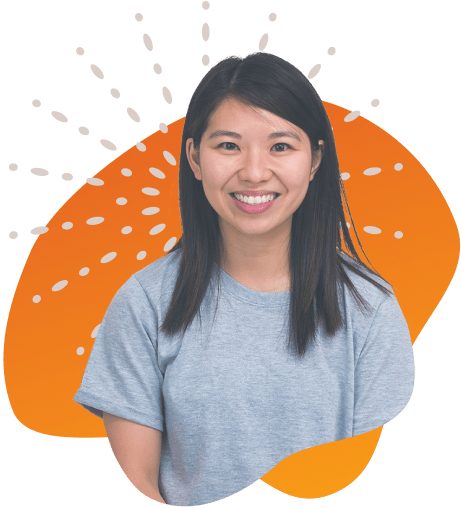 Become a Member
It doesn't matter if you've been diagnosed with ADHD or not, or whether you live in the Basses-Laurentides region or not; if you're interested in our services, you can become a member! The membership cost is $10 for the season.