ADHD Medications: What you Need to Know
At times, medication is part of a doctor's recommendation in treating ADHD. Dr. Diane Normandin, a physician specialized in ADHD evaluation and treatment, provides a clear, up-to-date and easy to understand presentation that answers many questions for parents, adults and professionals who are looking for more information on this topic. Live event only.
Thursday 18 November 2021 - 19 h 00
Speaker
Diane Normandin, M.D.
Intended for:
Parents/Adults with ADHD/Professionals
Cost
Free for members. Annual membership: $10
Location
Webinar - Live event only
conference topics
Conferences mainly discuss topics that are relevant to persons with ADHD. However, the supporting strategies which are presented could be beneficial to many other audiences. Please contact us at [email protected] if you have an idea for a topic that could make an interesting conference.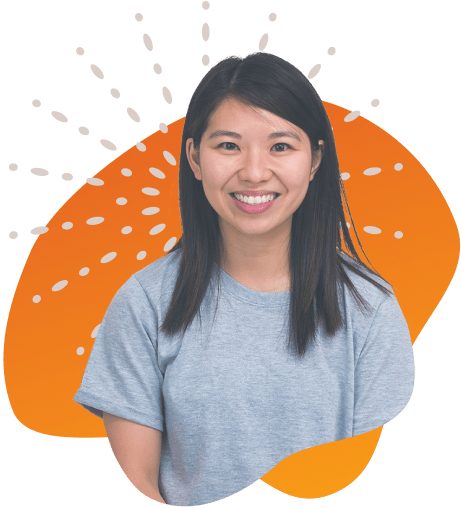 Become a Member
It doesn't matter if you've been diagnosed with ADHD or not, or whether you live in the Basses-Laurentides region or not; if you're interested in our services, you can become a member! The membership cost is $10 for the season.