Homework and School Accommodations: A Toolbox for Parents
This conference will present tips and tools to manage ADHD symptoms during homework and at school. We will also discuss strategies for working with the school staff and accommodations that are helpful for children/teen with ADHD. Monic D. Farrell shares her expertise and gives parents a great toolbox to deal with homework and school challenges. If your child/teen already has an Individualized Education Plan, bring it for discussion! Live event only.
Thursday 28 October 2021 - 19 h 00
Places available
Speaker
Monic D. Farrell, Pedagogical Consultant, LEARN Quebec and Resource Teacher, SWLSB
Intended for:
Parents/Professionals
Cost
Free for members. Annual membership: $10
Location
Webinar -Live event only
conference topics
Conferences mainly discuss topics that are relevant to persons with ADHD. However, the supporting strategies which are presented could be beneficial to many other audiences. Please contact us at [email protected] if you have an idea for a topic that could make an interesting conference.
Book lending
Once you are a member you can also borrow available books and therapeutic tools offered during a conference (in presence only). For more information, click here.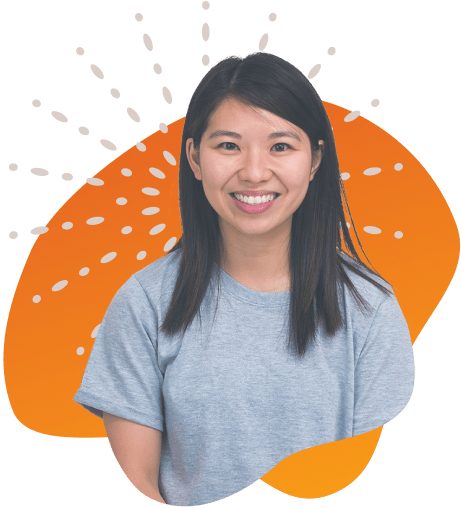 Become a Member
It doesn't matter if you've been diagnosed with ADHD or not, or whether you live in the Basses-Laurentides region or not; if you're interested in our services, you can become a member! The membership cost is $10 for the season.