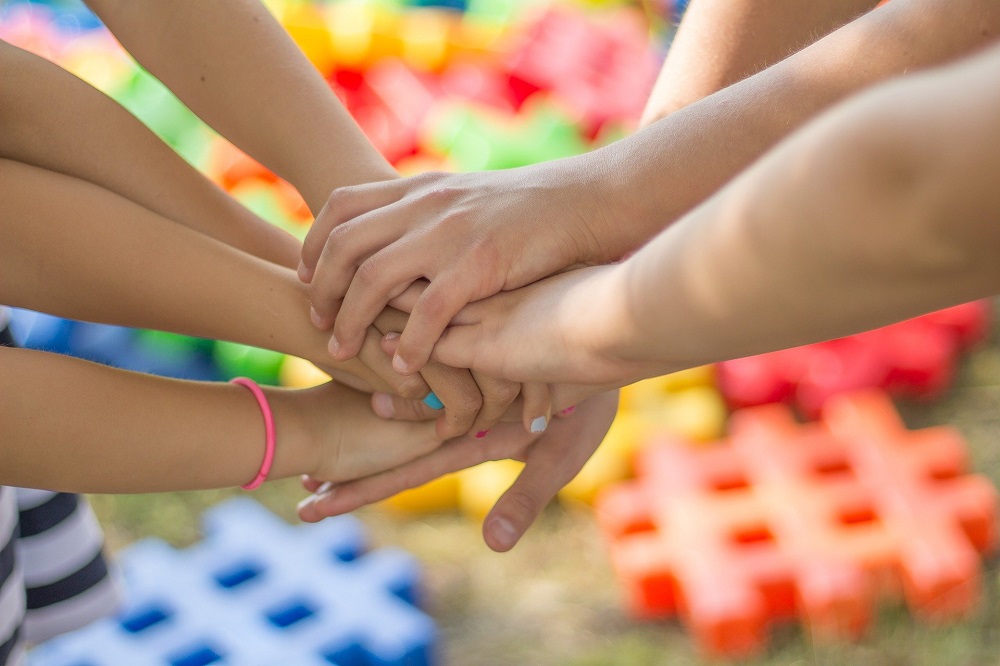 Every summer we organize specialized day camp for youth struggling with ADHD to offer them a positive camp experience. That said, you don't have to have an ADHD diagnosis to attend our day camp, and anyone can benefit from the activities and supervision we provide. The intention is that the program structure is flexible enough to accommodate participants who have ADHD.
IMPORTANT INFORMATION
Registration is mandatory to attend our day camp, and a fee is also required since we offer specialized supervision. Registration usually begins in February.
Day Camp 2023
Reading Detectives Summer Club
REGISTRATIONS COMPLETE FOR SUMMER 2023 – Located in Deux-Montagnes, our day camp is designed to help grade school children who have reading and/or social difficulties. Our team of camp monitors is there to ensure that learning is fun and entertaining.
Day camp in English only.
Notice
: Trying to access array offset on value of type bool in
/home/1008602.cloudwaysapps.com/yvzrnwunnd/public_html/web/app/themes/wp-pandaassociation/app/Controllers/Common/Content/image.php
on line
23