Mandatory registration
Places are limited and registration is mandatory. Workshops offer a deeper look into a particular topic using a more interactive and personalized approach than our conferences. They consist of a series of small group encounters that will help you set up strategies on a daily basis. It is important to attend all the planned meetings.
IMPORTANT Information
PANDA BLSO members can register for workshops for free. The annual membership fee is only $10. Space is limited. Make sure you read all relevant information about a workshop, description and calendar, before calling us to register. You have another question? [email protected]
Ateliers pour ADULTES AYANT UN TDAH
Complet
MON ADO, MOI ET LE TDAH – Ateliers pour parents
Complet
Ateliers pour ADOS AYANT UN TDAH – 11-12 ans
Complet
Ateliers pour LES PROCHES d'adultes ayant un TDAH
Complet
Ateliers pour ADOS AYANT UN TDAH – 13-16 ans
Complet
READING DETECTIVES – Play-based literacy and social skills program for children
Complete
PARENT TRAINING – Discipline and Oppositional Behaviours
Complete
Ateliers de réinvestissement pour les anciens participants aux ateliers GRANDIR AVEC UN ENFANT OPPOSANT ou PEDAP+ – Ateliers pour parents – Gratuit
Inscriptions en cours
4K Kids Club – Social and emotional learning program
Complete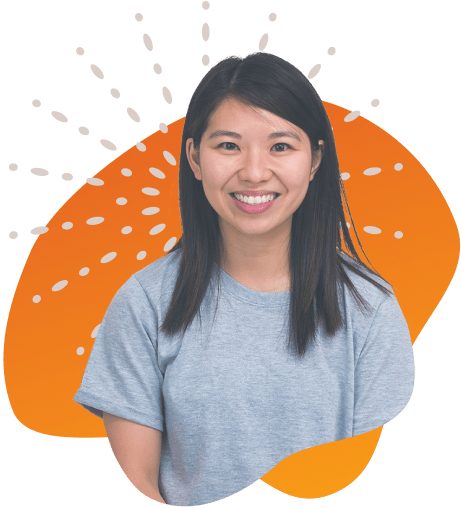 Become a Member
It doesn't matter if you've been diagnosed with ADHD or not, or whether you live in the Basses-Laurentides region or not; if you're interested in our services, you can become a member! The membership cost is $10 for the season.