Ateliers GRANDIR AVEC UN ENFANT OPPOSANT - Groupe automne 2023 - Date limite d'inscription : 14 octobre 2023
Avant de vous inscrire assurez-vous d'avoir bien lu la description des ateliers et de pouvoir assister aux 6 rencontres prévues au calendrier suivant : Horaire et description – Groupe automne
La présence des 2 figures parentales est recommandée. S.V.P. inscrire avec le plus de précision possible le nombre de personnes qui prendront part aux ateliers. Le nombre de places est limité.
Les ateliers impliquent 6 rencontres de groupe d'une durée de 2 heures (de 9 h  à 11 h), aux 2 semaines. Les rencontres sont prévues les samedis matins, par Zoom.
Ces ateliers ont pour but d'améliorer la relation adulte-enfant en soutenant les parents ou intervenants dans la mise en place de stratégies spécialisées et de communication relationnelle.
Ces ateliers soutiendront le développement de vos pratiques éducatives adaptées aux difficultés comportementales de l'enfant en s'appuyant sur les forces vives de chacun et sur votre pouvoir d'agir. Le tout est fait dans une ambiance dynamique et respectueuse teintée du plaisir d'apprendre et d'entraide.
Pour toute question relative aux ateliers, communiquer avec [email protected]
Saturday 21 October 2023 - 9 h 00
Animation
Nadia Laquerre, psychoéducatrice
Intended for:
Les ateliers psychoéducatifs « Grandir avec un enfant opposant » s'adressent aux parents et aux intervenants qui côtoient des enfants du primaire présentant des symptômes du TDAH et des comportements d'opposition.
Cost
Gratuit pour les membres
Location
Ateliers en ligne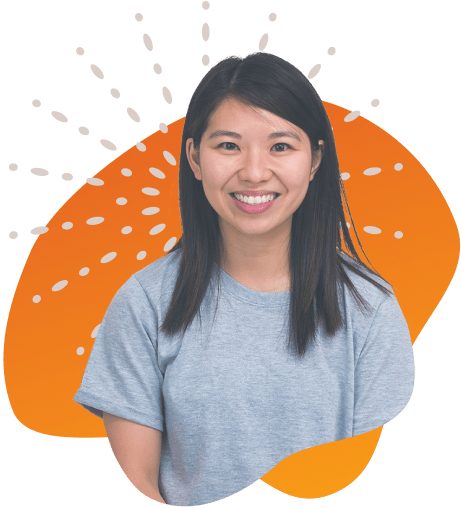 Become a Member
It doesn't matter if you've been diagnosed with ADHD or not, or whether you live in the Basses-Laurentides region or not; if you're interested in our services, you can become a member! The membership cost is $10 for the season.