Ateliers pour parents : MON ADO, MOI ET LE TDAH - Groupe automne COMPLET
Avant de vous inscrire assurez-vous d'avoir bien lu la description des ateliers et de pouvoir assister aux 5 rencontres prévues au calendrier suivant : Ateliers pour parents d'ados TDAH
La présence des 2 figures parentales est recommandée. S.V.P. inscrire avec le plus de précision possible le nombre de personnes qui prendront part aux ateliers. Le nombre de places est limité.
Le rôle de parent n'est pas toujours aisé et cela est d'autant plus vrai quand une condition comme le Trouble du déficit de l'attention /hyperactivité (TDAH) s'ajoute à celle de l'adolescence. Cependant, le parent informé et outillé pourra traverser cette période avec plus d'assurance et de plaisir. Tel est l'objectif de ce programme d'ateliers.
Programme de formation sous forme d'ateliers (5) d'une durée de 1 h 30 chacun offert aux parents d'adolescents du secondaire ayant un TDAH. Les parents (5 à 8 familles) sont réunis en soirée durant cinq semaines consécutives. Le déroulement des ateliers prévoit des présentations, des discussions ainsi que des témoignages. Le tout dans une ambiance dynamique et respectueuse teintée de plaisir et d'entraide. Ces ateliers ont pour but d'informer et d'outiller les parents en leur offrant du soutien dans la mise en application des stratégies enseignées afin de leur permettre une intervention efficace face à leurs difficultés.
Pour toute question relative aux ateliers, communiquer avec [email protected]
Wednesday 1 November 2023 - 19 h 00
Animation
Christiane Sylvestre, psychopédagogue
Intended for:
Ces ateliers s'adressent aux parents d'adolescents ayant un TDAH
Cost
Gratuit pour les membres
Location
Ateliers en ligne
Le 25 octobre est la date limite pour s'inscrire au groupe d'automne. Les ateliers débutent le 1er novembre 2023.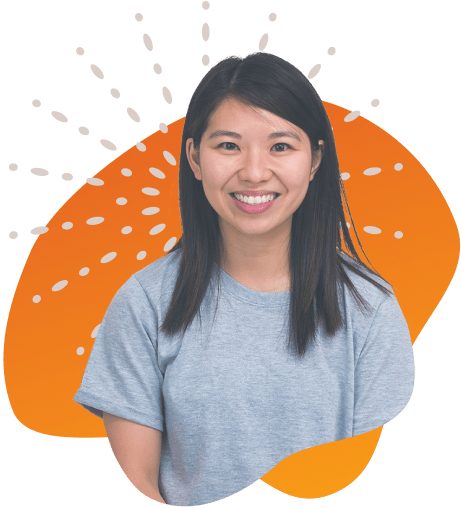 Become a Member
It doesn't matter if you've been diagnosed with ADHD or not, or whether you live in the Basses-Laurentides region or not; if you're interested in our services, you can become a member! The membership cost is $10 for the season.